Use Powerful Strategic Conversation to reset your strategy, excel in execution, and reach your goals
You'd think that by now, every self-respecting executive would be absolutely clear about how to use strategy for results. But that's not true.
Every day brings new reports of missed targets and broken promises. And even as managers make excuses for their failures, they offer assurances that their poor performance was just a hiccup (due, of course, to factors beyond their control!), and "next month/quarter/year will be better." And then they miss their new targets. And they keep doing it. So the "hockey stick" effect is alive and well.
In some cases, this is because they produce bad strategies, which hurt them from the get-go. But the bigger problem for most is that they're unable to turn their fine intentions into action.
Their failure to execute pushes results further and further into the future.
Their wheels keep spinning.
They waste time, effort, and money.
In global surveys of top executives, most say strategy is essential to their organizations. Yet a high proportion are disappointed in what they get from it.
Weaknesses are hardly surprising, given that so many firms rely on dated strategy concepts, tired processes, wacky fads, and huge dollops of hype and hope when they need to make life-or-death choices, change direction fast, or up their game.
Or that they keep chopping and changing from one approach to the next, in hope of hitting the jackpot. Or that they lack rigour and discipline in their work practices.
But it doesn't have to be this way.
Great strategy is most likely through Powerful Strategic Conversation focused on a firm's specific problems or opportunities. The evidence is compelling and clear. And the same strategic conversation is the key to excellent execution.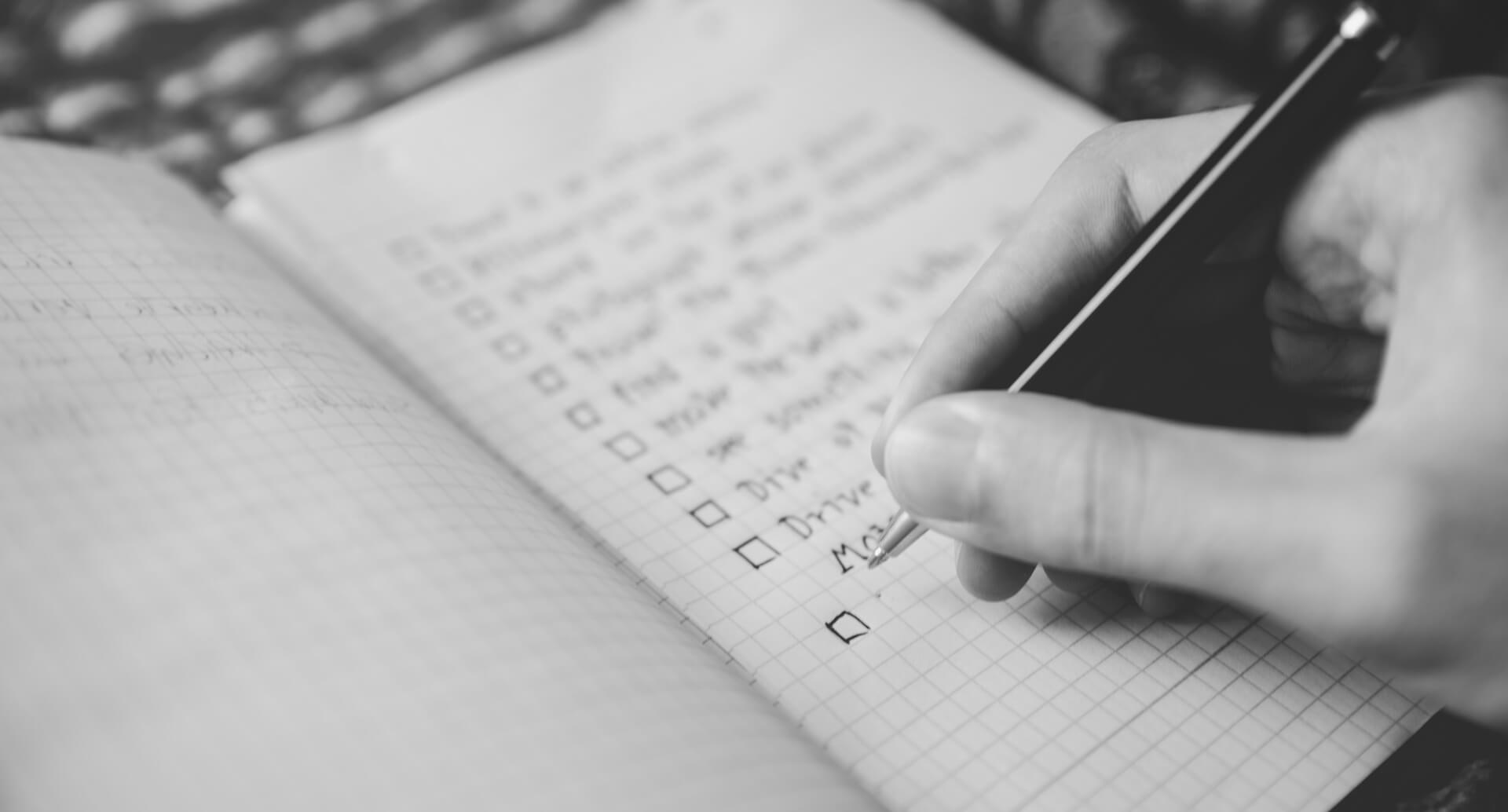 From the moment I start work with you, my aim is to help you get the results you want. This might mean tweaking your current strategy. Or developing a new one. It almost always means that you need to improve your execution capability.
As a strategy specialist and objective outsider, I'll help you craft and conduct the Powerful Strategic Conversation that will get you where you want to go. I'll challenge your sacred cows, ask tough questions, and provoke fresh thinking about the challenges you face and how to tackle them. And I'll leave you with a new understanding of strategy that you and your team can use on your own.
But just as important, I'll help you turn your goals into action, monitor your performance, and adjust your strategy as things change.
Many firms boast about their 100-day plans, but in my book that's far too long. A lack of urgency allows the wheels to spin. When there's slack in the system and people have too much time to produce results, they take it easy or get distracted. When they do eventually leap into action, they might not be able to make up lost ground. And while they chill, things go wrong or new priorities come up. 
30-day plans force people to do the right things in rapid-fire mode, and there are multiple benefits to the practice. Every client who adopts it says it's one of the most useful things they've ever done.
Here's how you benefit from this fast-cycle discipline:
You put pressure into the system—a sense of urgency—which energizes people
You quickly see what's working and what's not (i.e., is your strategy right, or should it be adjusted?)
You also quickly see who is performing and who's not, so you can provide immediate feedback or deal with under-performers before their behaviour becomes too costly
You accelerate learning, and adaptation to new circumstances
By scoring quick wins, you inspire people to greater efforts and greater heights, and create a stream of reasons to celebrate.
I'm a specialist in strategy. This is all I do.
Experience and knowledge. Extensive knowledge of the latest management trends and concepts, plus wide experience across industries and organizations. If you need to know what really works—and what doesn't—we need to talk.
Focus on execution … and results. Creating a new strategy may be the first step in making your company more competitive. But executing it is equally important—maybe even more so. I'll help you to develop a sound strategy, turn it into 30-day actions … and keep the momentum going.
Involvement that suits you. Sometimes, I work with a Chief Executive for just a few hours. In other cases, I facilitate an executive discussion or strategy workshop, then leave. Some firms want me to stay deeply involved for many months. And I work with a number of clients on an ongoing basis, returning when they need me to help them update their strategies or to check how they're doing, share new information and ideas, and provide new insights. How long you work with me is up to you. But I have one iron-clad rule: when I can't make a difference, I go away!
Personal input. When you hire me, you get me … not an inexperienced assistant who's learning the ropes, or an "associate" who may not be around tomorrow. This ensures that you get high-level advice and support from start to finish.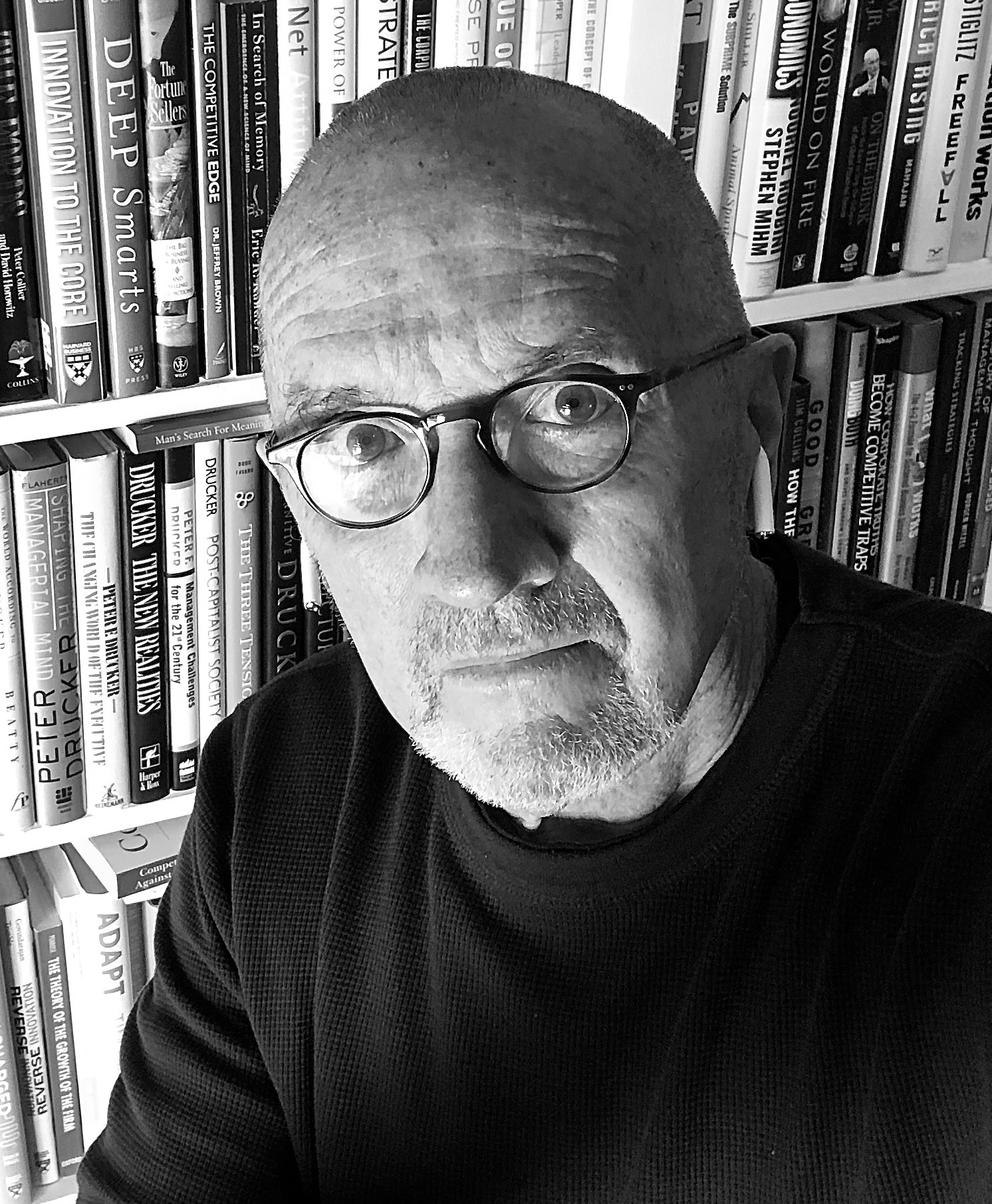 I frequently refer to my interactions with Tony as "getting juiced up—refuelling my tank. His ability to understand the complex technical and business issues we are dealing with, yet keep us focused on what will truly sustain us in the future, is remarkable
We got a great outcome…and strategic conversation will now be part of our DNA
I never knew strategy could be this simple
Along with guidance in crafting and conducting your strategic conversation, I offer insights and advice which could transform the way you operate. And I'll help your team develop the Strategy Mindset they need to think and act strategically in the future.