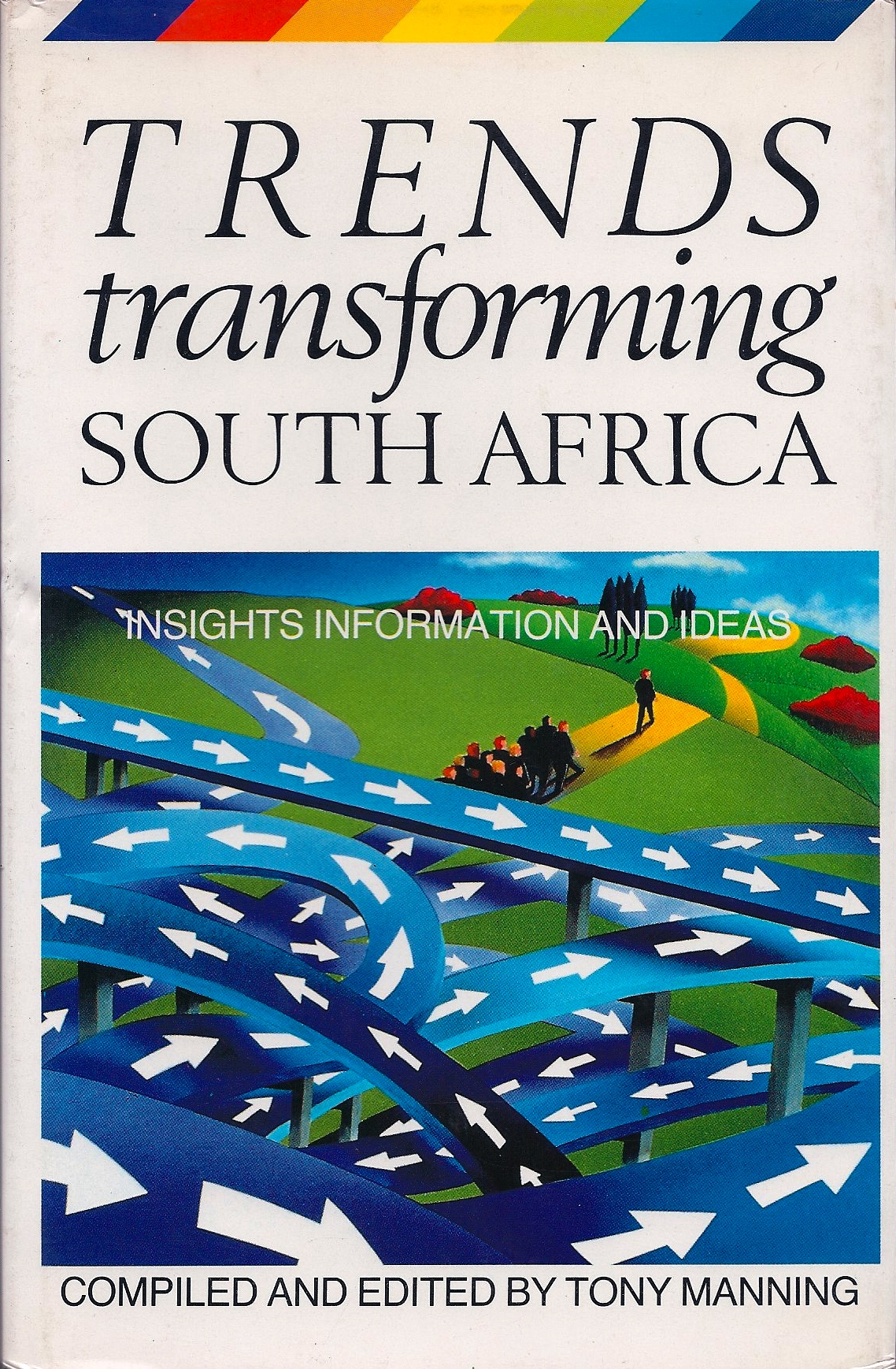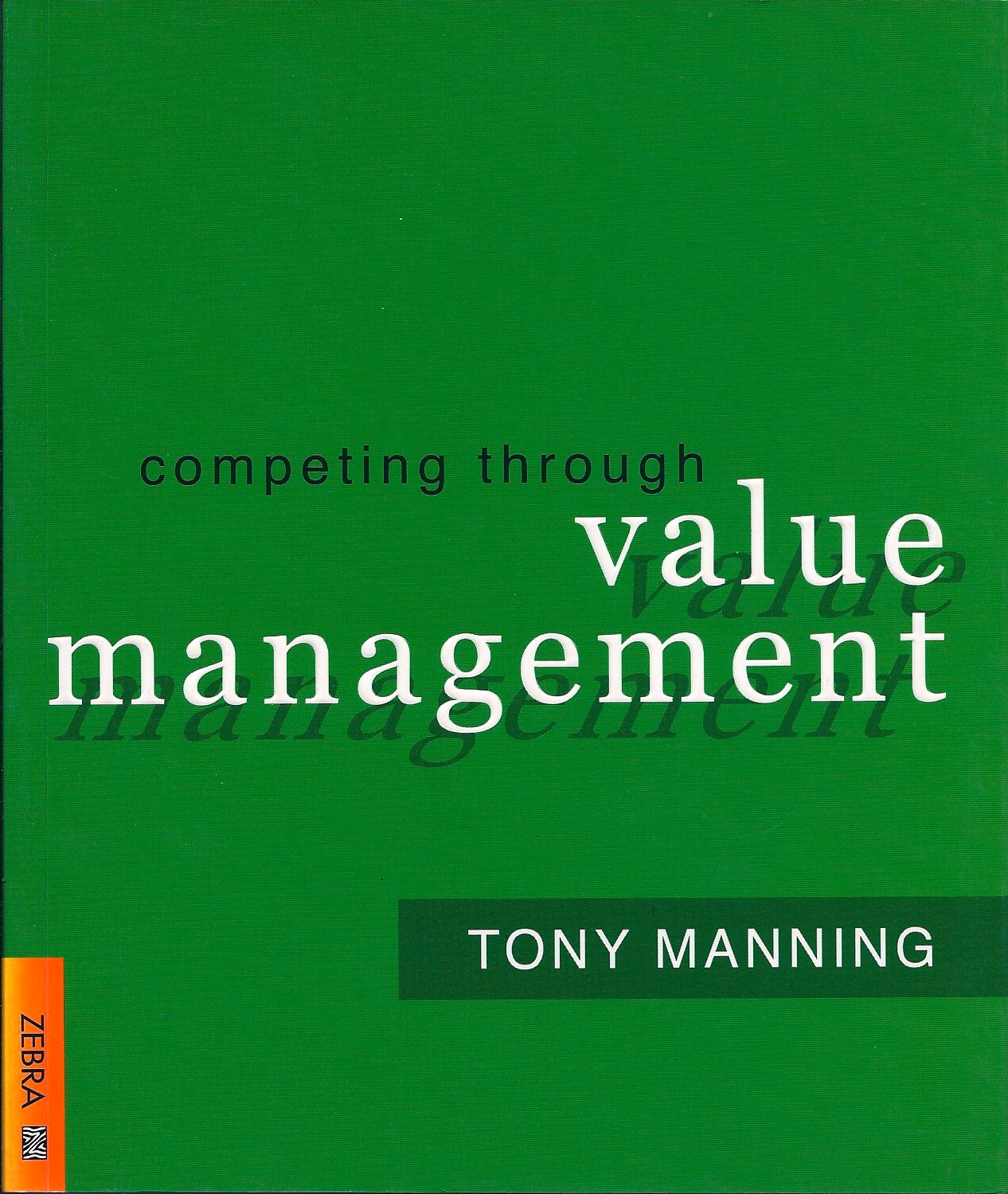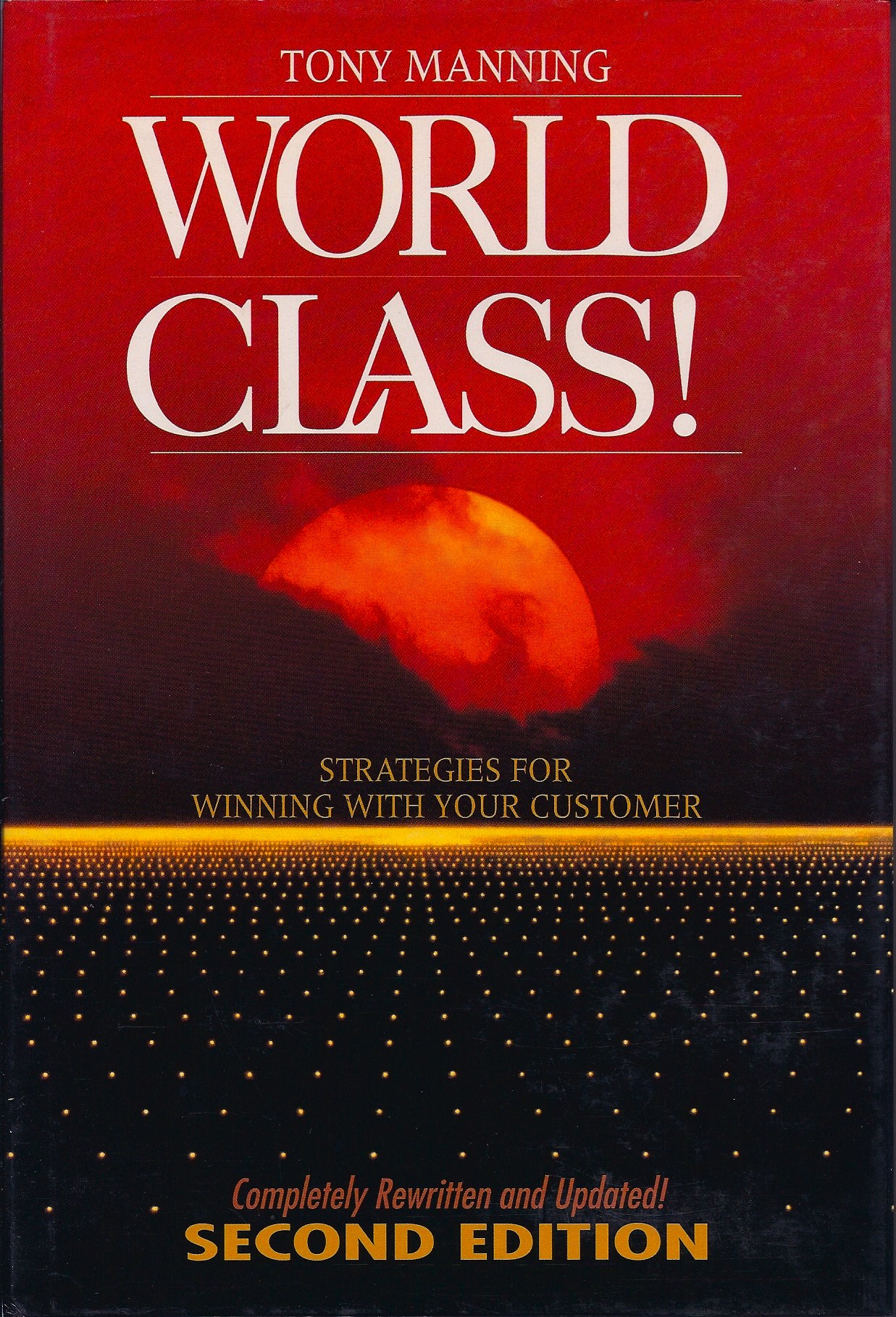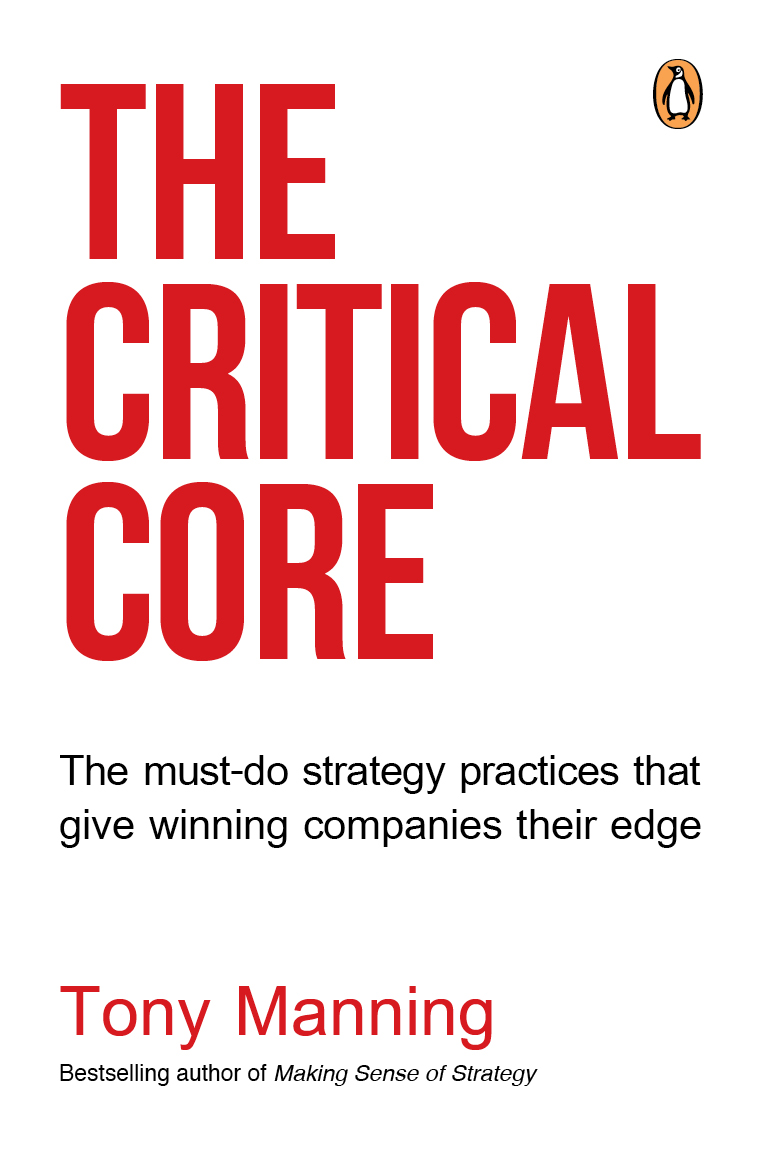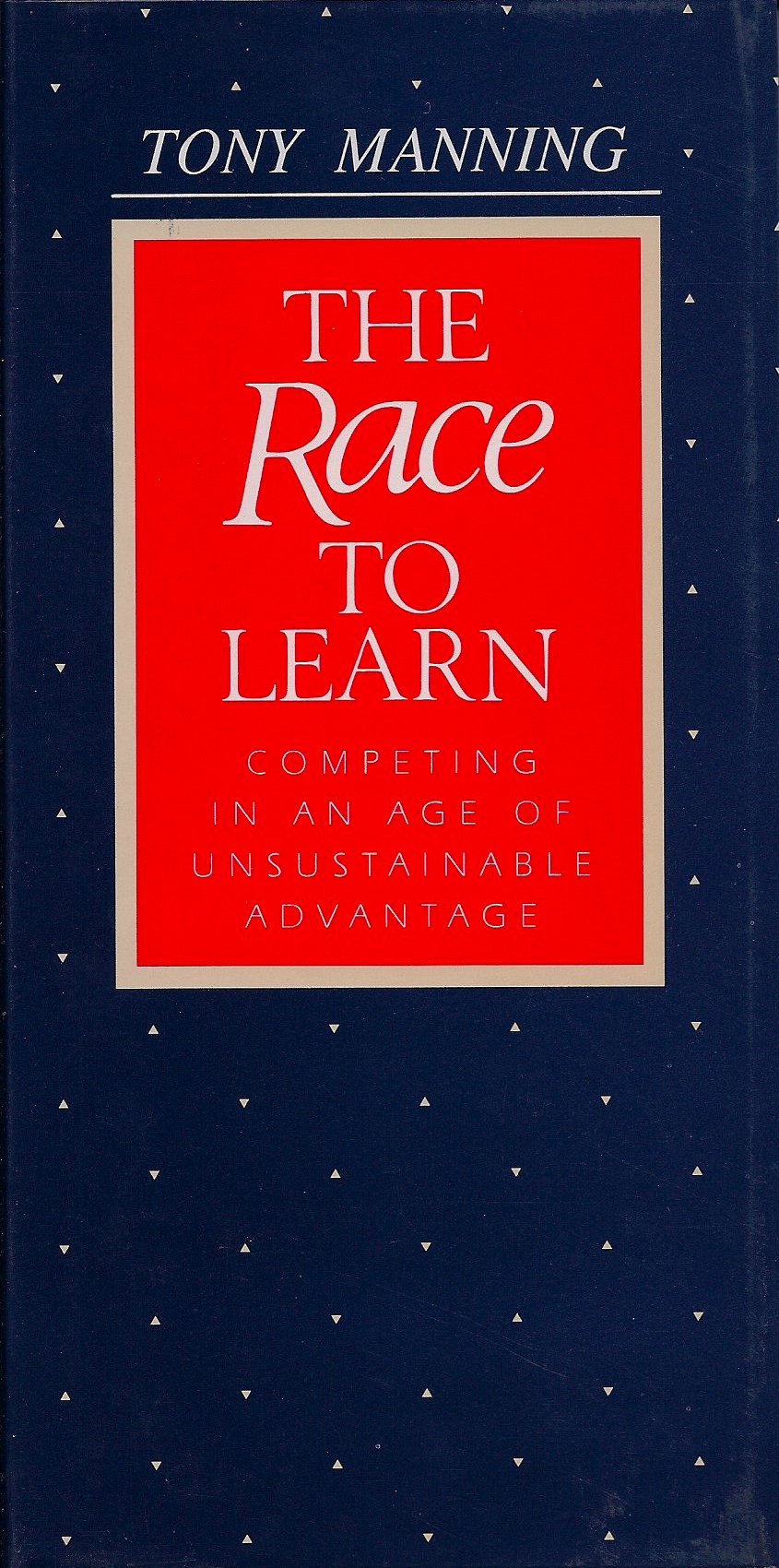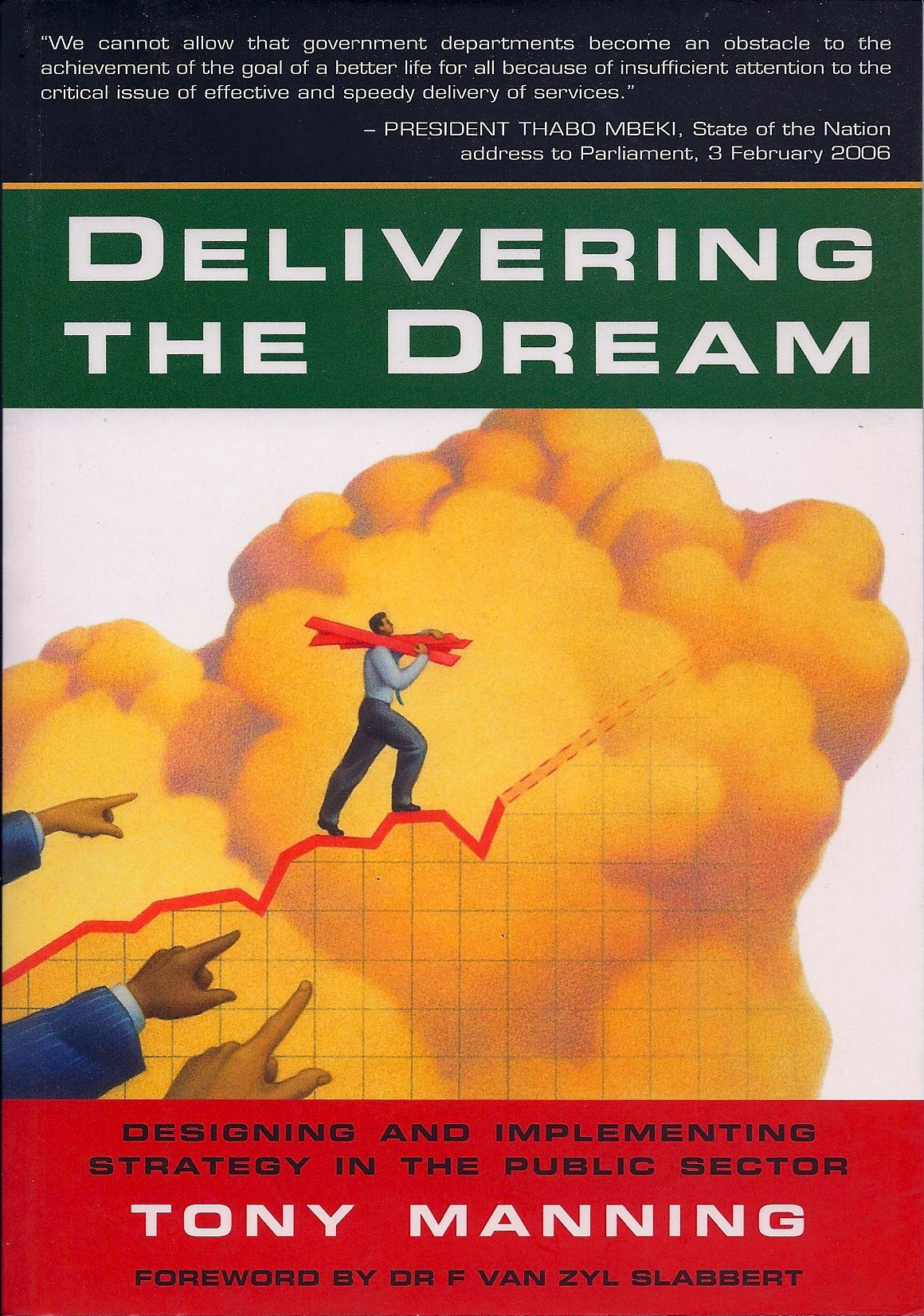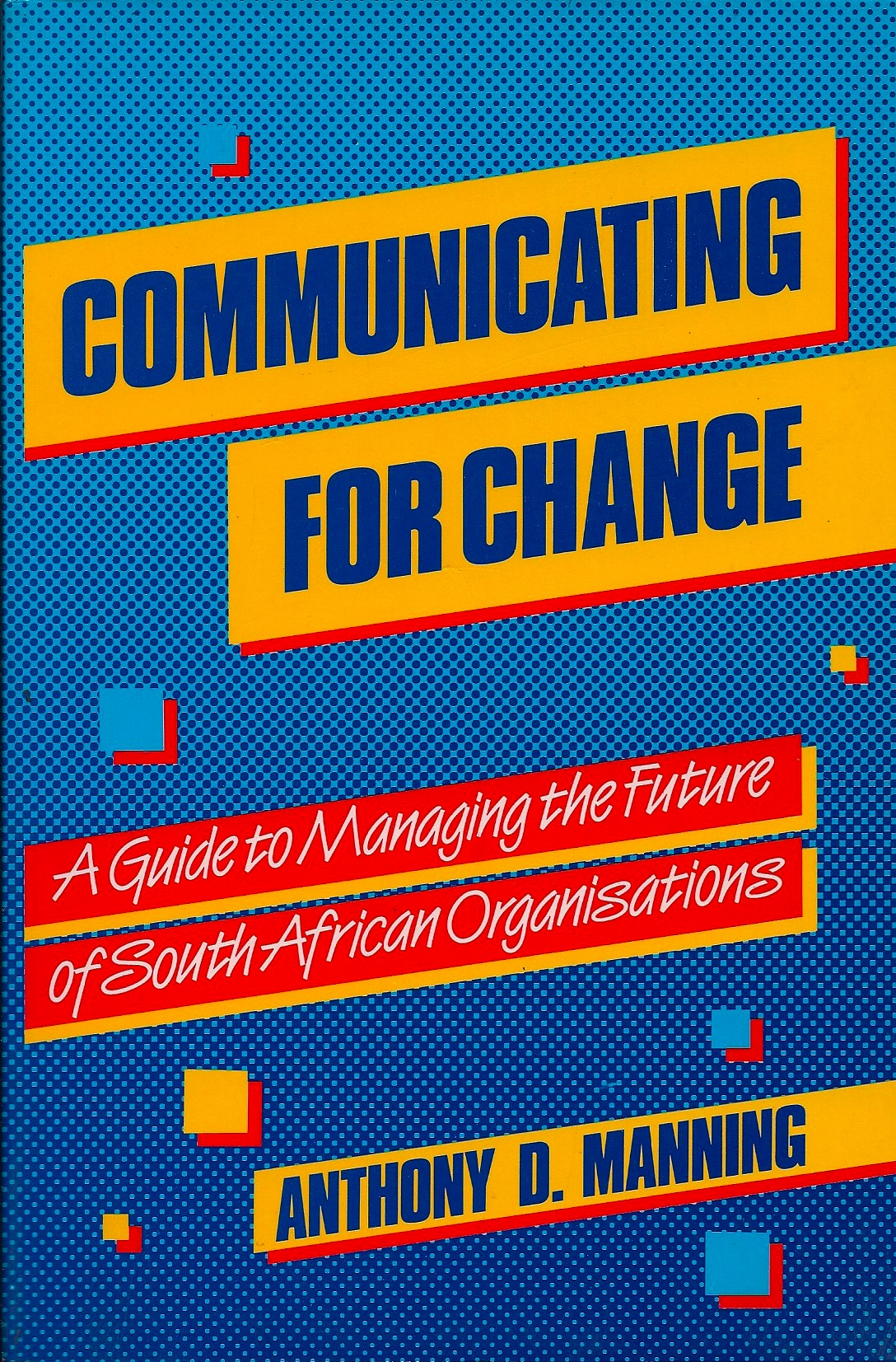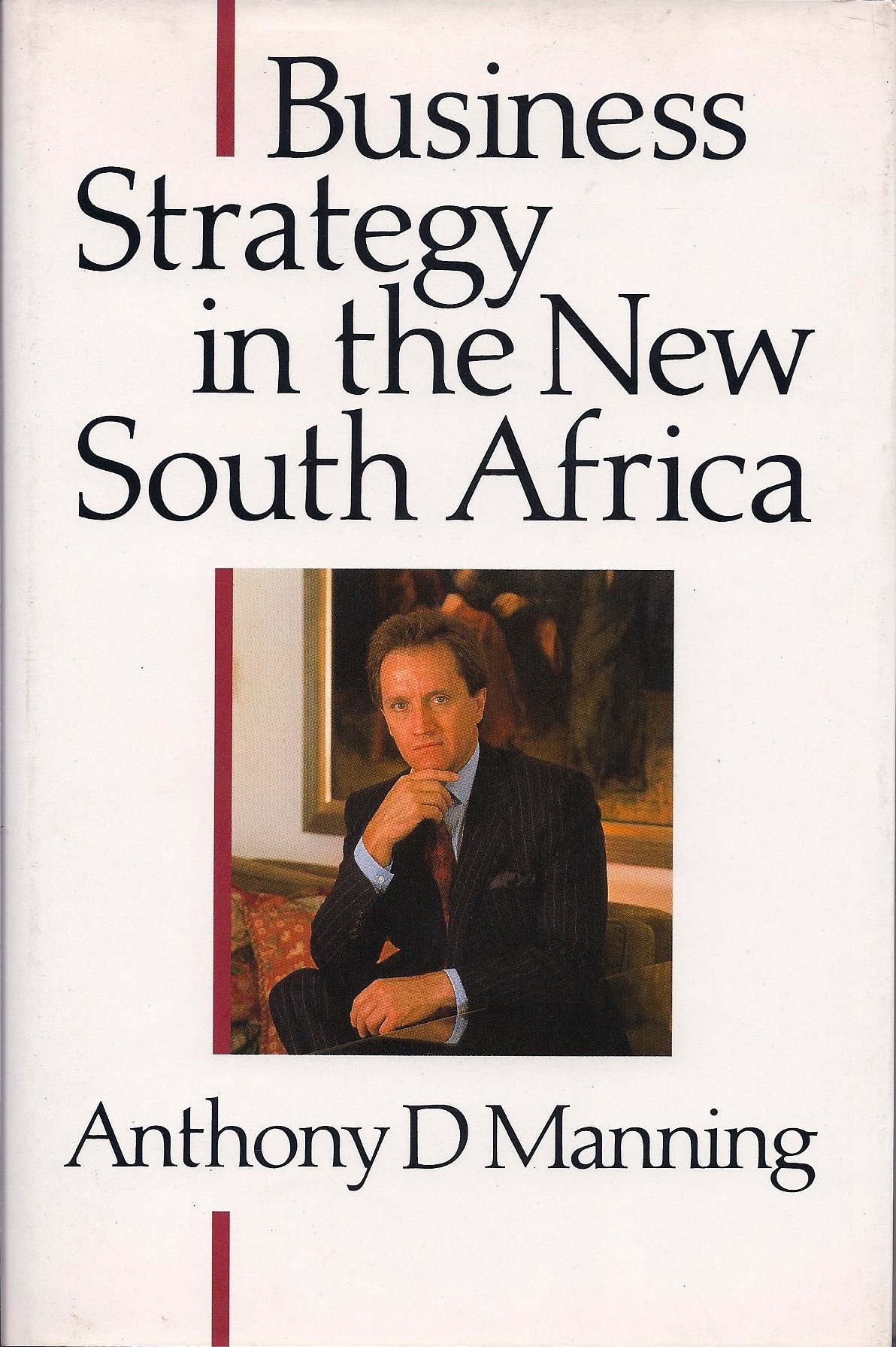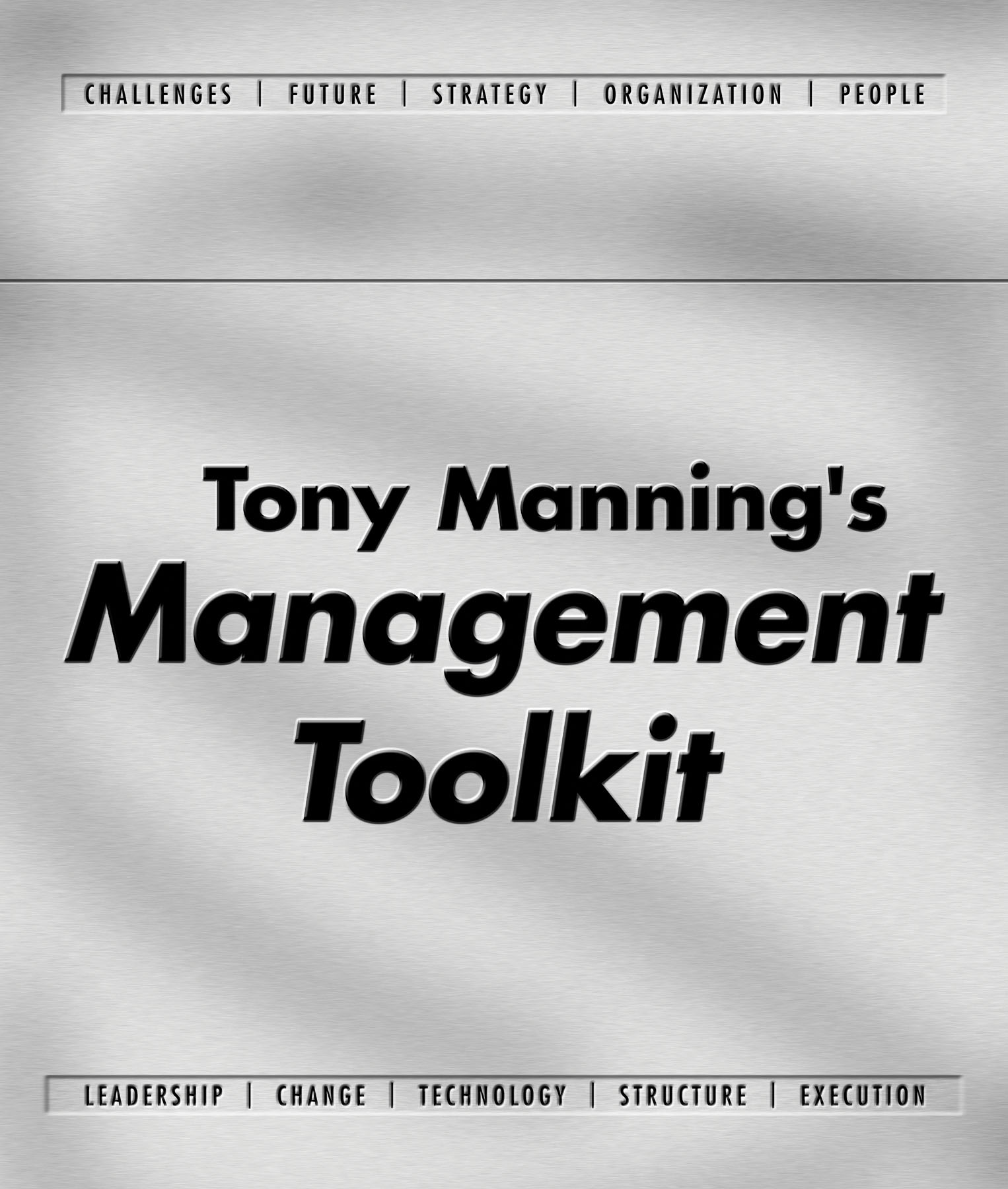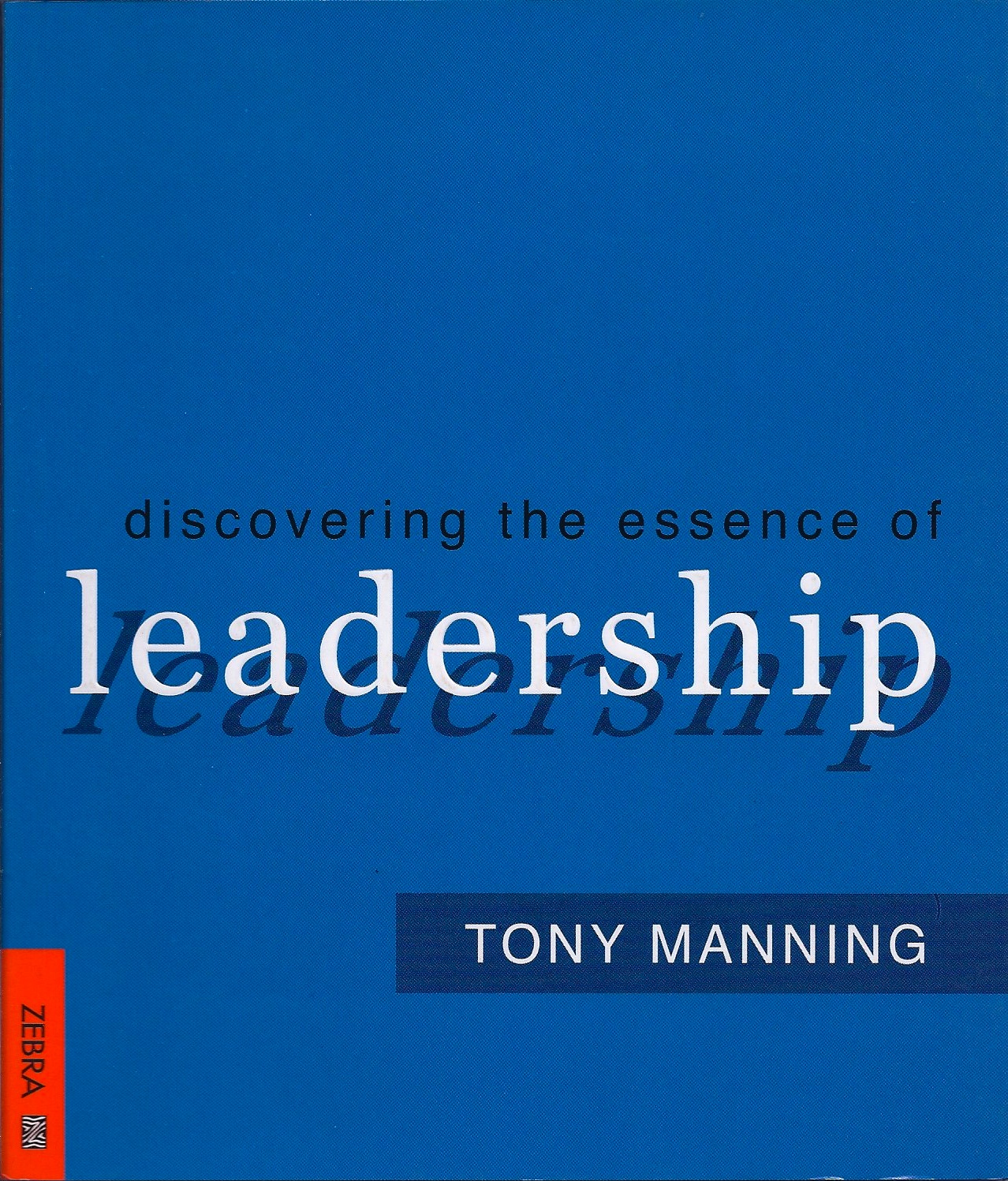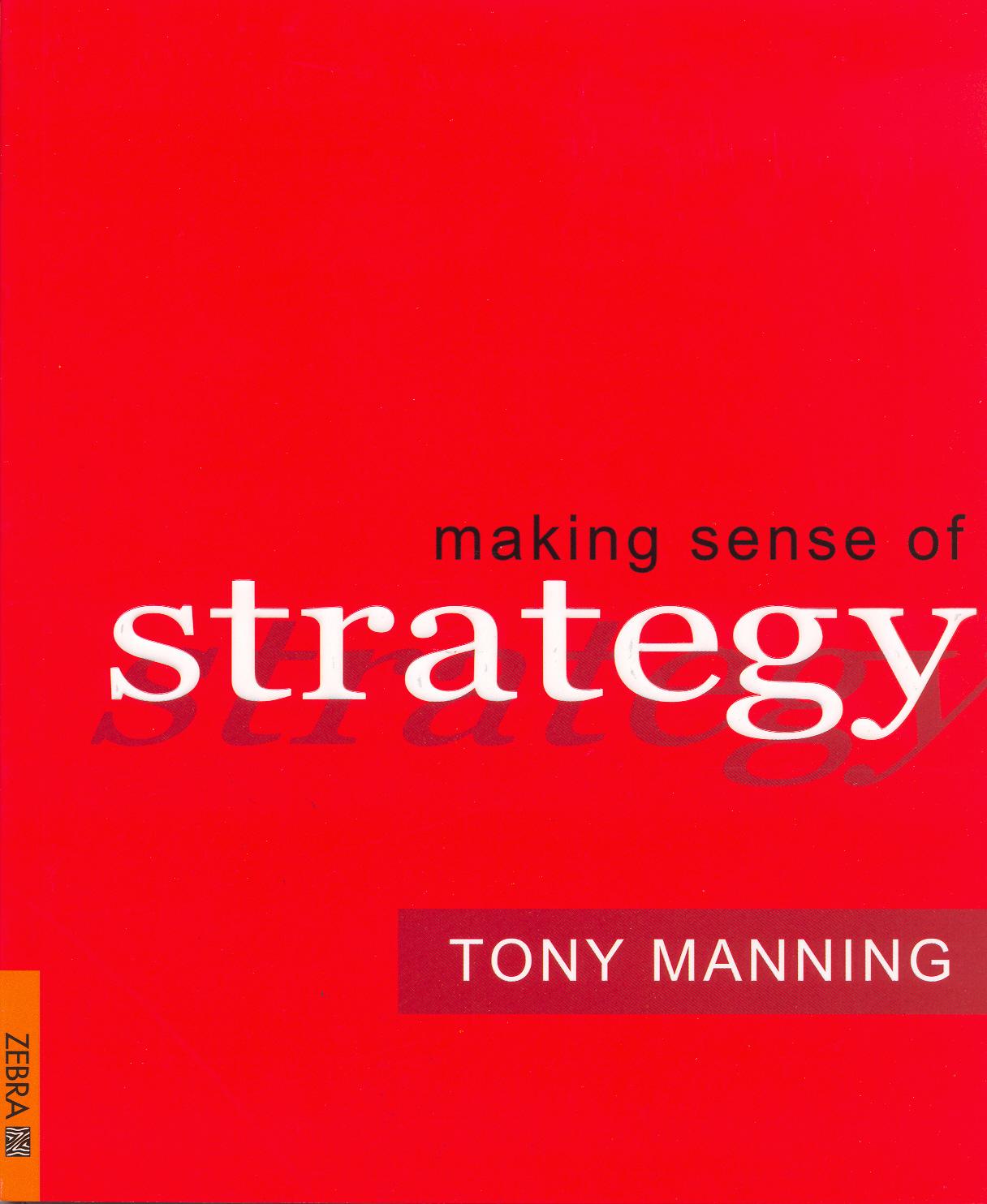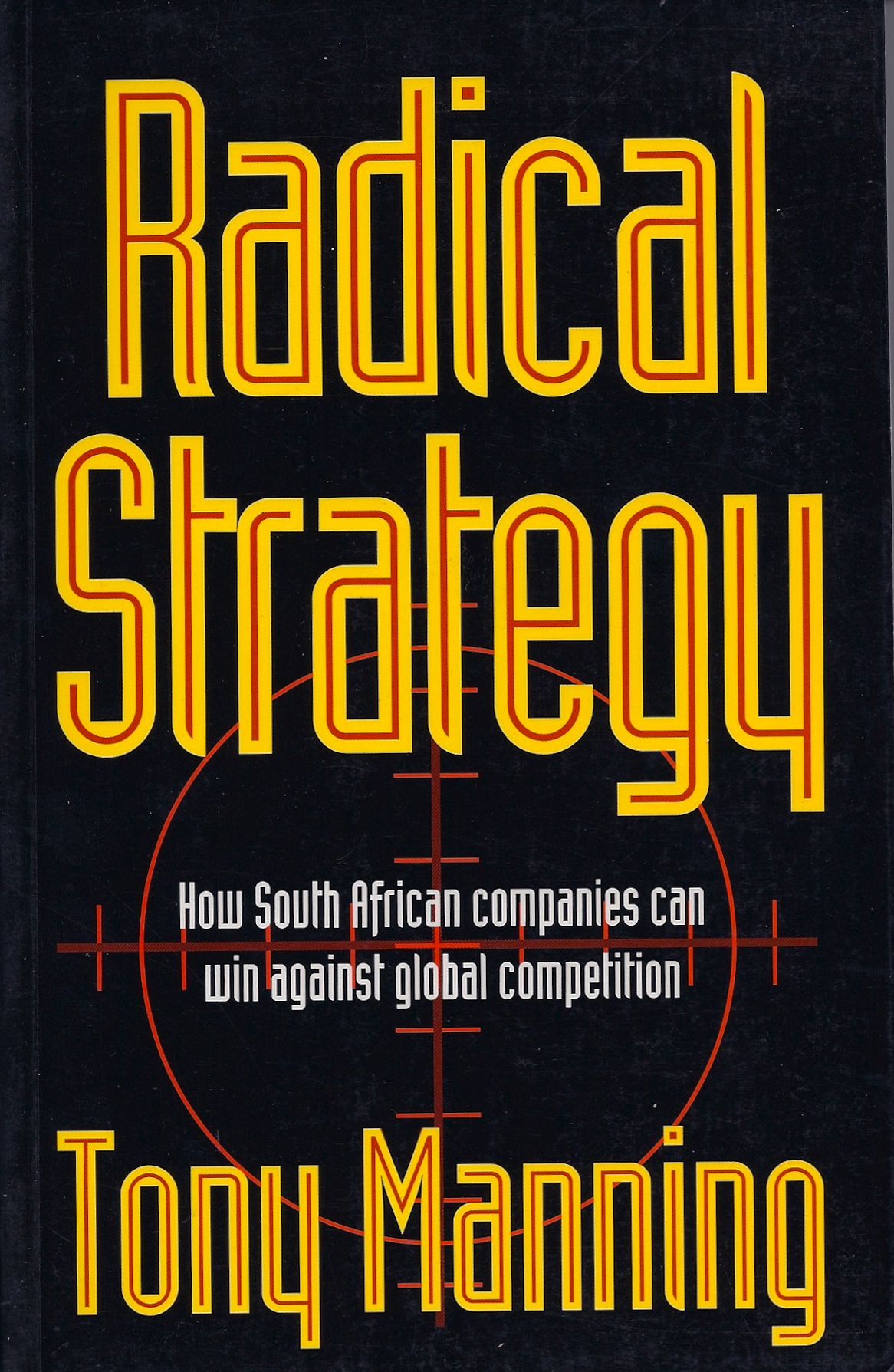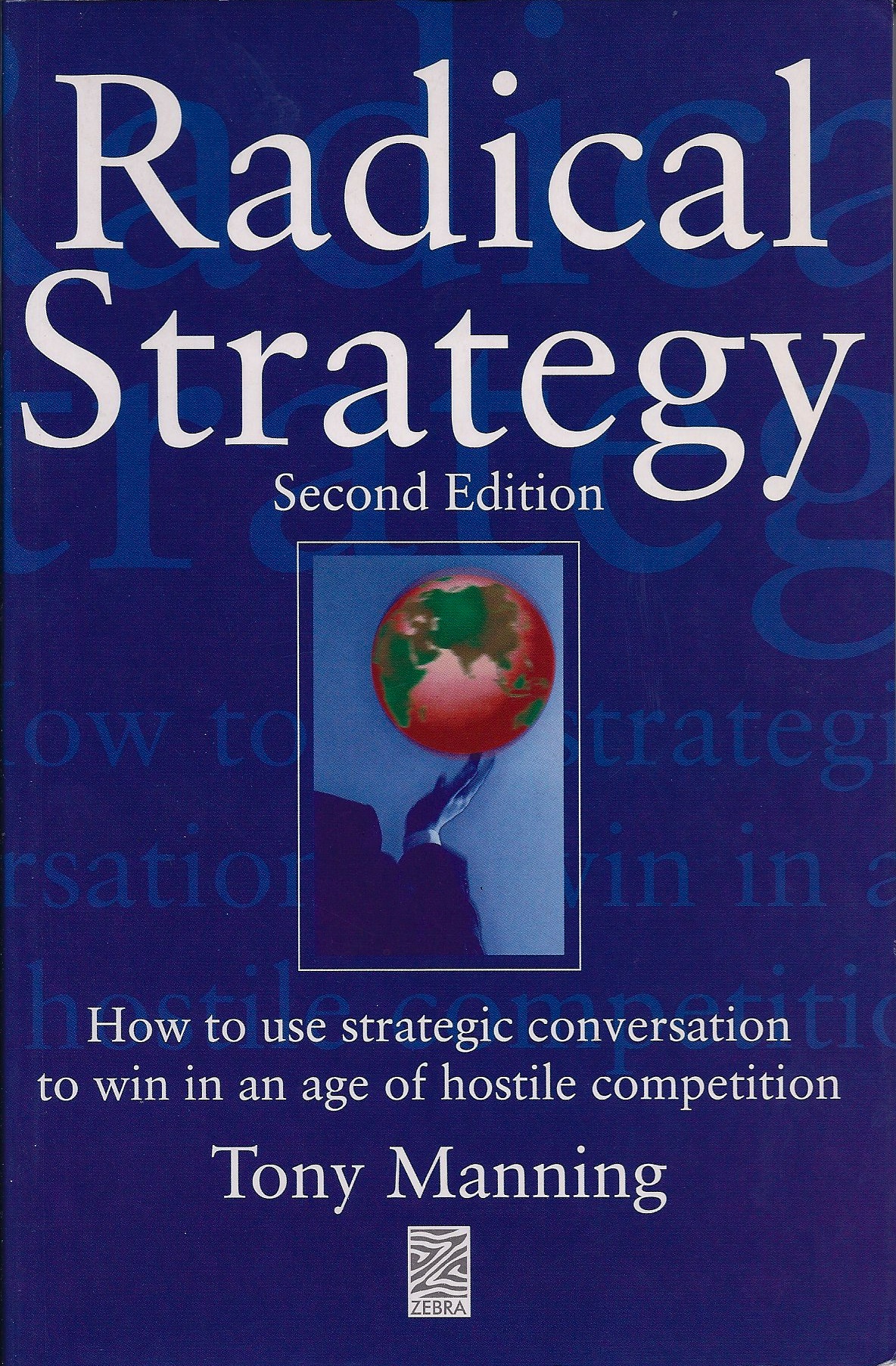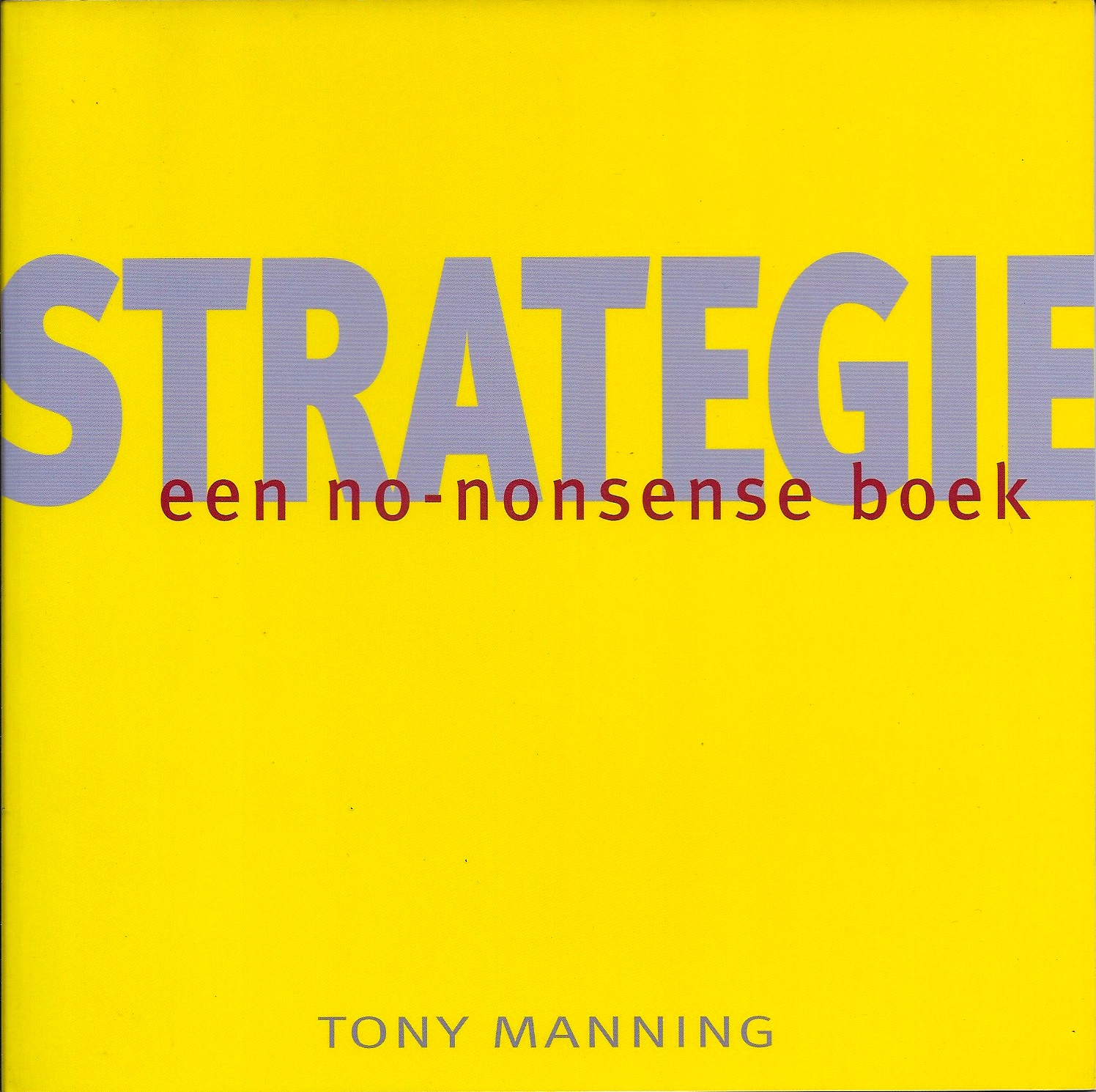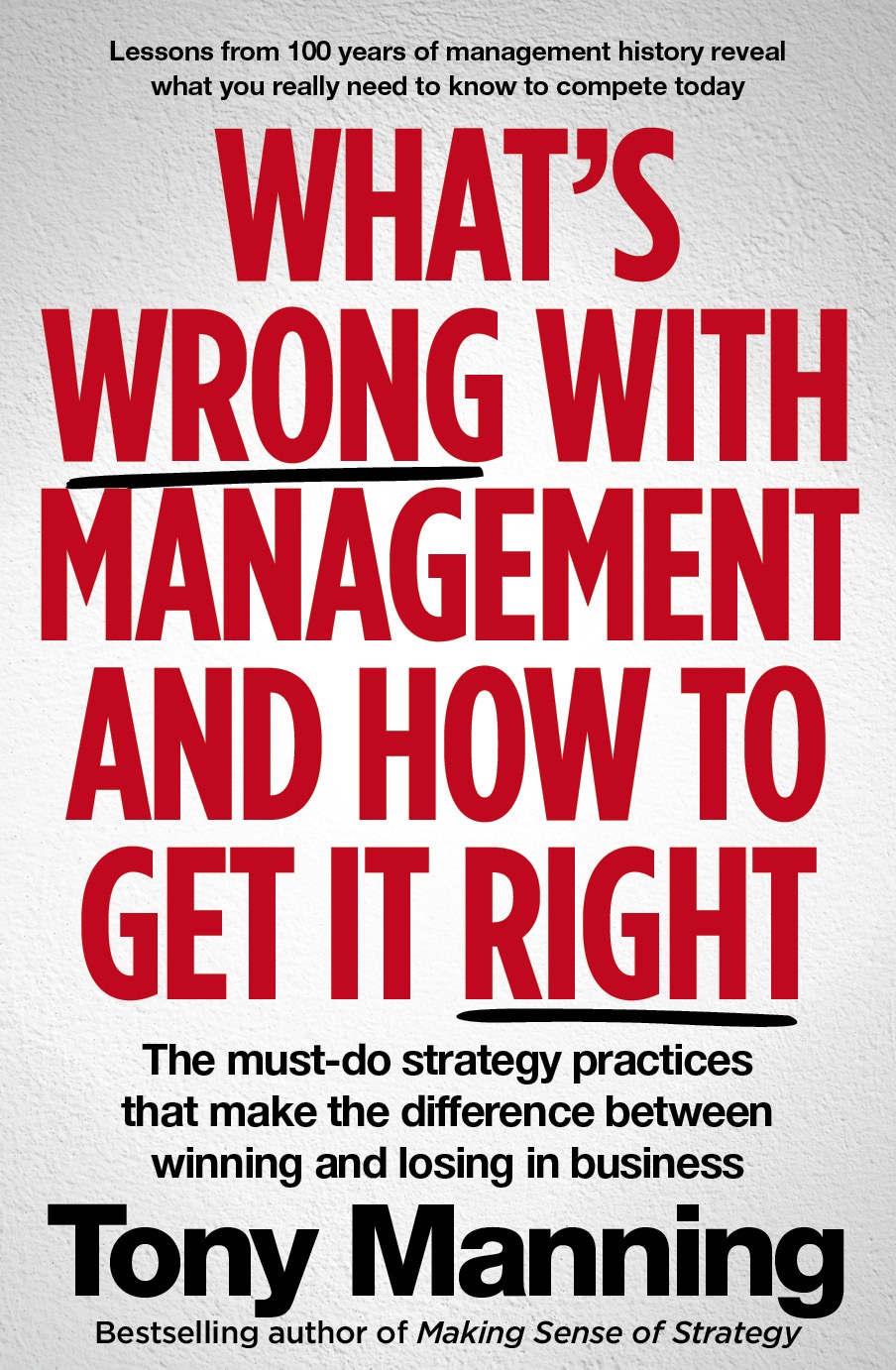 As author of 13 management books, I have a wealth of practical knowledge to share with you.
My research and writing has always focused on the principles and practices that all managers everywhere must apply to get the results they want, and to make their companies winners. Focus on these, and you'll radically simplify your strategic conversation and unclutter your organisational agenda.
(Note: While these books are now out of print, some are available online or as e-books.)
The Critical Core (Penguin Random House, April 2017) focuses on the principles and practices that every company needs, and encompasses virtually everything you must do to compete. These ten principles and eight practices have always been key to business performance, and always will be. They apply to every company in every industry and every part of the world. They underpin almost every "new" idea about management. This is what managers must do.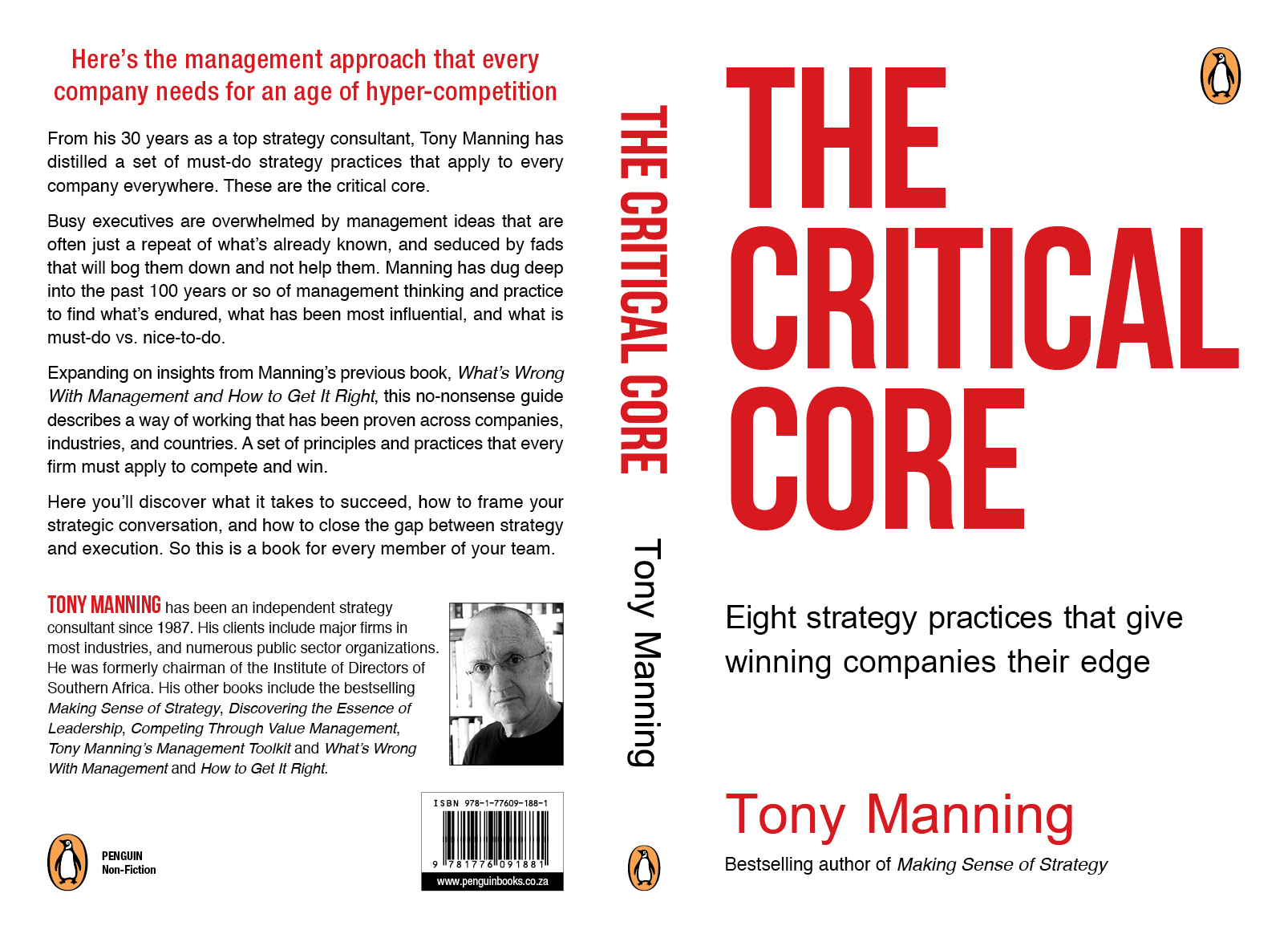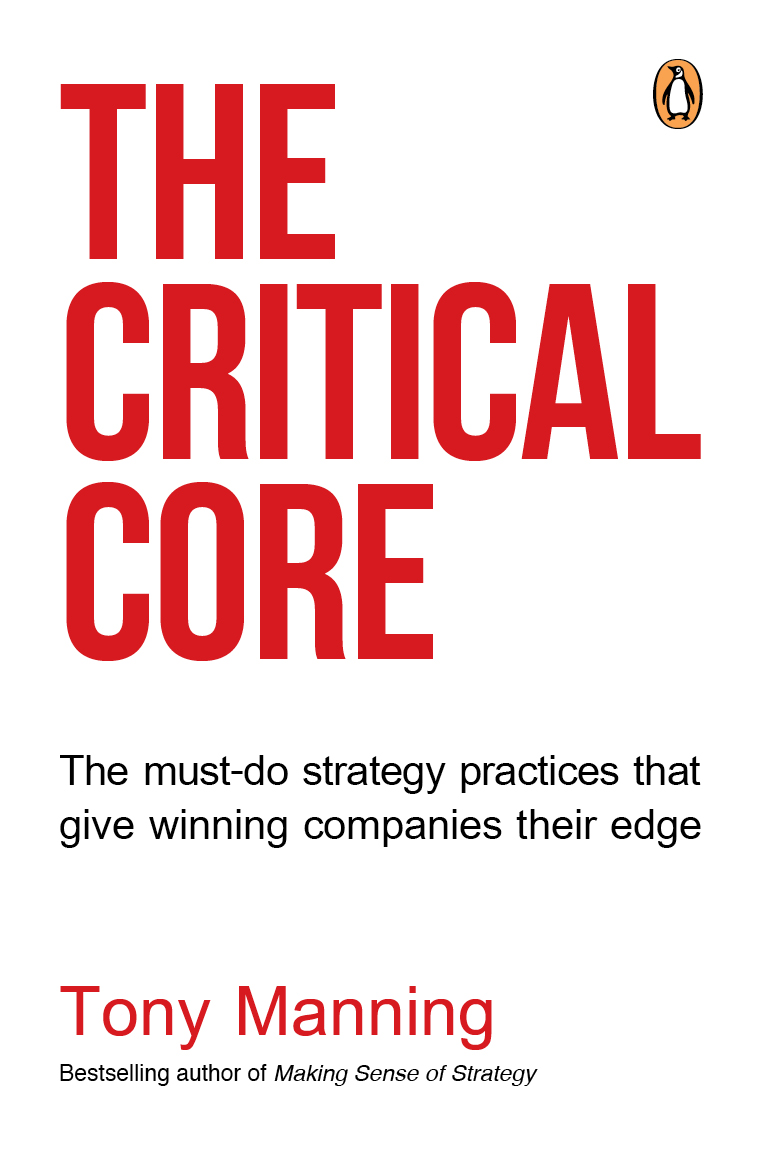 With more than 30 years as one of South Africa's leading business consultants, Tony Manning knows a thing or two about strategy. Apply Manning's eight practices to your business with rigour, and you will have to think as hard as you have ever thought about anything.
Take Manning's lessons to heart—all of them, because none of them stands in isolation—and I would be greatly surprised if you didn't find yourself playing in a very different league.
In his latest book, top strategy consultant Tony Manning brings managers the insights and advice they need for the coming decades of turbulence and hypercompetition.
Drawing lessons from 100 years of management history, he highlights the failure of the management advice industry to produce new ideas, identifies eight critical strategy practices that have stood the test of time, and explains how to apply them.
Based on extensive research and practical experience, this fascinating and practical advice is a must read for anyone interested in improving business results.